What are psychiatric consultations?
A few years ago, the Human Rights Ombudsman alerted that in Poland only a quarter of those needing psychiatric help receives it. For comparison: in the case of diabetes, we only have 8% of untreated patients. On the EU scale, two thirds of people with mental disorders can count on psychiatric assistance.
In Poland, there are 4300 practising psychiatrists. There are even fewer – 450 -child psychiatrists. There are over 18 000 psychiatry specialists in Germany and in France over 15 000. These numbers place us last in the EU when it comes to the availability of the psychiatrists per 100 000 residents.
This means, that medical services of a psychiatrist are extremely necessary, and each person who seeks such help deserves respect and due support.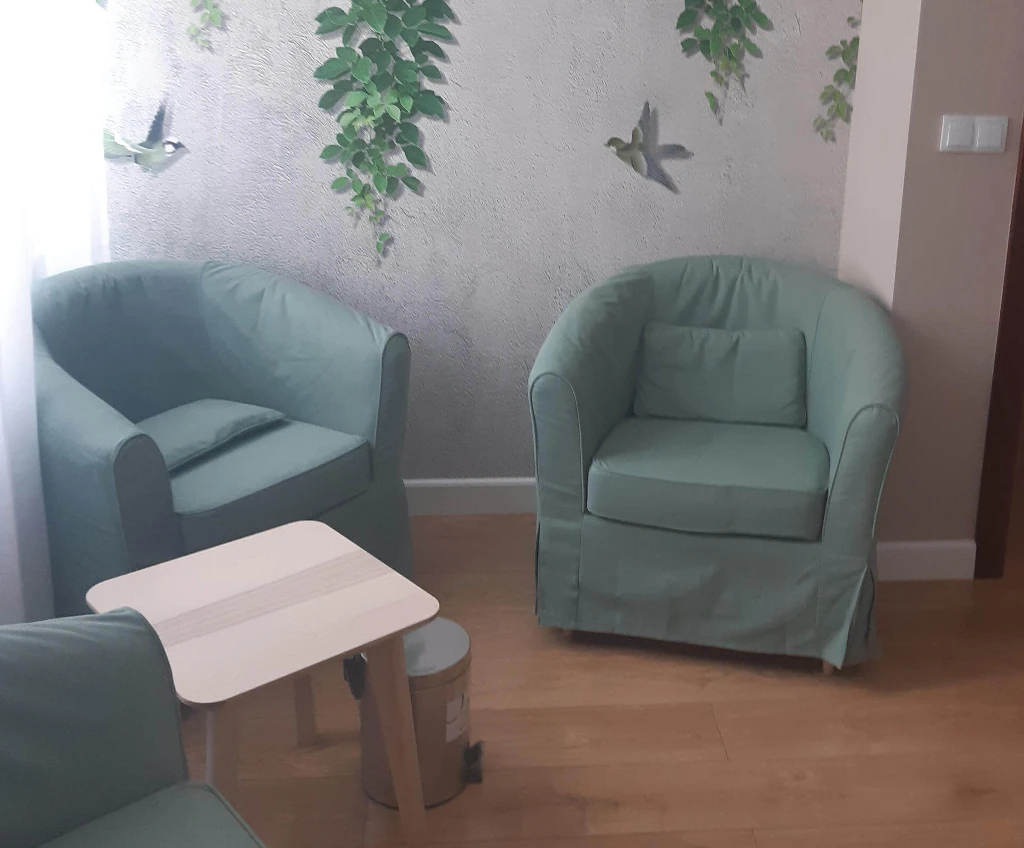 Psychiatric consultations are often a surprising experience of relief and release from suffering that has accompanied people for many years. Unfortunately, many people delay their appointment with a specialist in the hope that they will overcome their severe symptoms of depression or anxiety on their own.
Psychiatric consultations consist of a quiet conversation in which a doctor listens to the complaint reported by the sufferer in a warm, empathetic way. During the consultation, the doctor patiently asks about the symptoms, carries out his examination and at the end proposes a diagnosis and, depending on this, recommends an appropriate treatment.
Fortunately, in recent years the medical awareness of the society has grown significantly. More and more people – including those from small towns and villages – gain knowledge how to help themselves in many mental ailments by consulting a psychiatrist.In ourfairlyconservative society, there is a significant change in mentality, which is expressed by increasing acceptance in seeking help for oneself in the psychological sphere.
Myths surrounding the psychiatrist and psychiatry