Adolescence is a turbulent time in a young person's life. What adults call teenage rebellion can hide emotional problems or even depressive disorders. A child entering adulthood can feel lost, and thoughts circling in their head can even lead to suicide attempts. Worrying behaviour in your child is sometimes a first signal to make an appointment with a psychologist. Referring a teenager to a psychologist is a completely normal thing and specialists get educated how to help young people best.
At what age can one see a psychologist?
In fact,any age is appropriate, to see a psychologist for the first time. Sometimes developmental disorders can appear even in infancy. If they are not detected early, they can evolve and present serious symptoms in the future – resulting in abnormal emotional and psychological development. That is why even a 3-month-old baby can be taken to visit a psychologist. A consultation with a specialist can take place practically at any age, which means also as a teenager – which we focus on here.
Konsultację ze specjalistą można więc odbyć z dzieckiem praktycznie w każdym wieku, czyli również z nastolatkiem – na czym skupiamy się w tym artykule.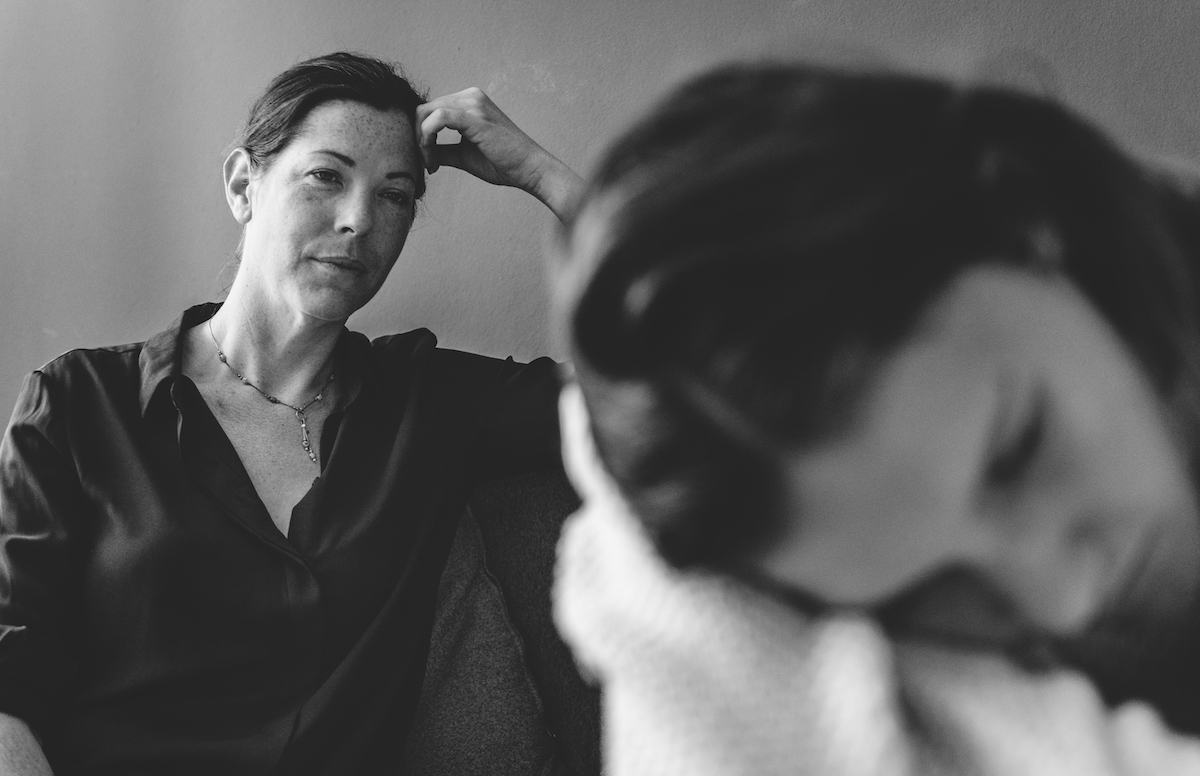 What does the first appointment with a psychologist look like for a teenager?
A minor's first visit to a psychologist's clinic takes place in the presence of the parents. Depending on the situation or problem, which a young person is reporting, the psychologist may decide on talking only to the parents or only the teenager.
A conversation with a teenage person is customised to their age and emotional state. During the first visit, the psychologist will need such information as listed below:
When did the problems start?
Did something happen that affected the teenager
How did the child behave before? What were their relations, and what are they like now, with peers?
What symptoms are noticed by the teenager and what are noticed by their parents?
During the first visit with the psychologist discovering the problem is important. The psychologist will discusswith the young patient and their parents whether further psychological support is necessary.
If the situation requires it, a one-off consultation might not be enough. In such case the psychologist will suggest further treatment and the appropriate form of
therapy.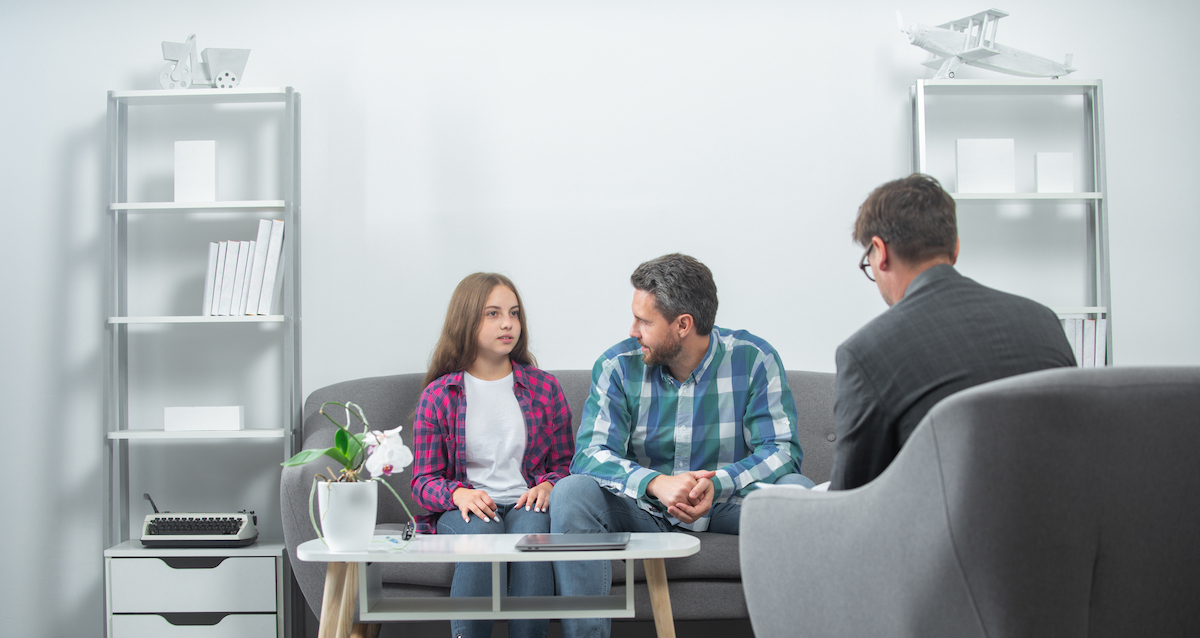 What symptoms in a teenager should be worrying?
What should ring alarm bells? Decidedly different behaviours from the usual ones, mood swings, irritability or impulsiveness. Worrying could be a decrease in motivation, not only when it comes to carrying out everyday duties, but also inpursuit of other interests and hobbies. Very often parents seek specialist's help because their child refuses to go to school. It is also a worrying signal, which can originate in various negative experiences in the school environment. A teenager can also present to a psychologist, symptoms such as: stomach aches, headaches or neuralgic pains. Such ailments can be caused by somatization of disorders from the mental sphere. Undoubtedly, self-destructive behaviours, such as self-harm, suicidal thoughts also require reporting to the specialist.
The aim of a visit to a psychologist's clinic is to resolve symptoms. We also work on rebuilding their self-esteem and confidence in their selves and their abilities. Adolescent psychotherapy can improve their relations with their peers and their family. On the other hand, parents receive guidance on how to support a young person and react to similar situations. Regular meetings at the IN-MED centre last about 50 minutes. The length of therapy is tailored individually.