What is adolescent psychotherapy?
Adolescent psychotherapy is aproven and universal method of treatment in Poland. It is a necessary and important part of the comprehensive treatment of mental problems in adolescents.
Therapy sessions rely on regular, usually weekly meetings between an adolescent and a professional psychotherapist. Usually, one visit lasts about 50 minutes.
During appointments in an atmosphere of acceptance,trusted conversations take place about current experiences hindering development or preventing realisation of life goals.The aim of the therapeutic appointments is towork on retreating from the symptoms of illness, rebuilding of self-worth, assuming more preparedness to accept responsibility for your own life decisions.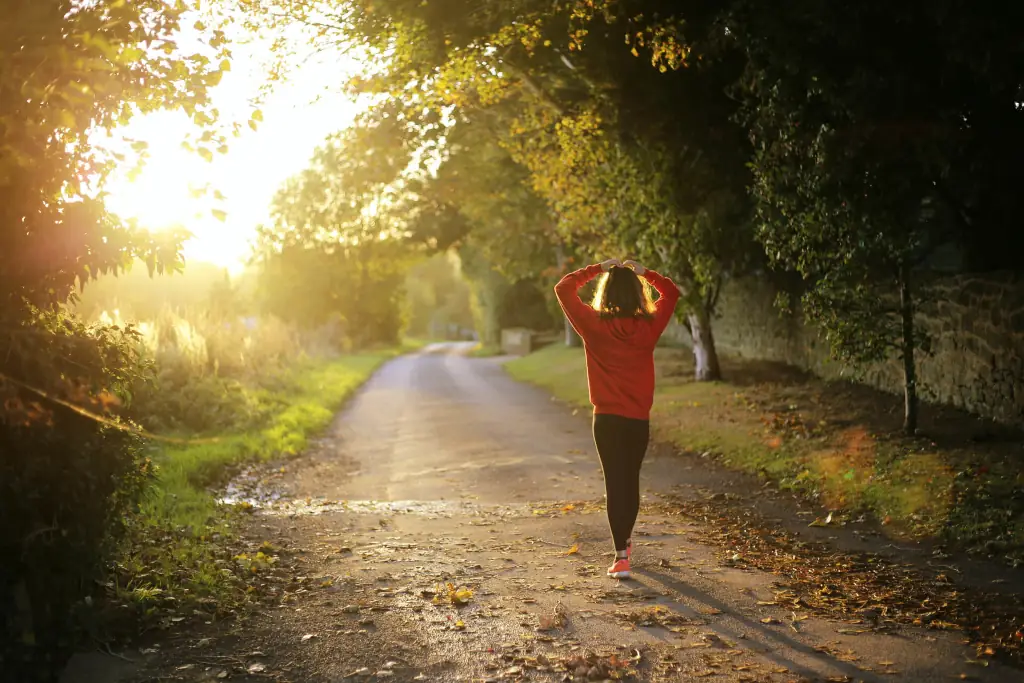 For many parents the necessity of seeking psychotherapeutic help is an uncomfortable situation, experienced as parental failure which is seen as a sign of their own incompetence. In such situations the psychotherapist can explain that therapy is an opportunity to expand many positive and caring reactions from parents, to help the adolescent to overcome from their crisis.
One example where parents frequently seek professional help is when a childrefuses to go to school. In these situations, the therapist weighs if the problem is a main symptom or side effect of another ailment, where the young person experiences deep depression or experiences hallucinations or delusions. The therapist may suggest a psychiatric consultation.
Refusal to go to school may be caused by difficulties with syllabus learning, which means it is necessary to diagnose learning difficulties or intellectual problems in a psychological and pedagogical counselling service. Unfortunately, often, refusal to go to school is caused by traumatic experiences and events in the peer group, which the adolescent is too embarrassed to talk to parents about. In such situations the therapist may agree on the necessity to intervenein the school environment.
Adolescent psychotherapy's length can vary. Sometimes it will last only a few or a dozen of sessions. In some cases, psychotherapy can last 1 to 3 years.